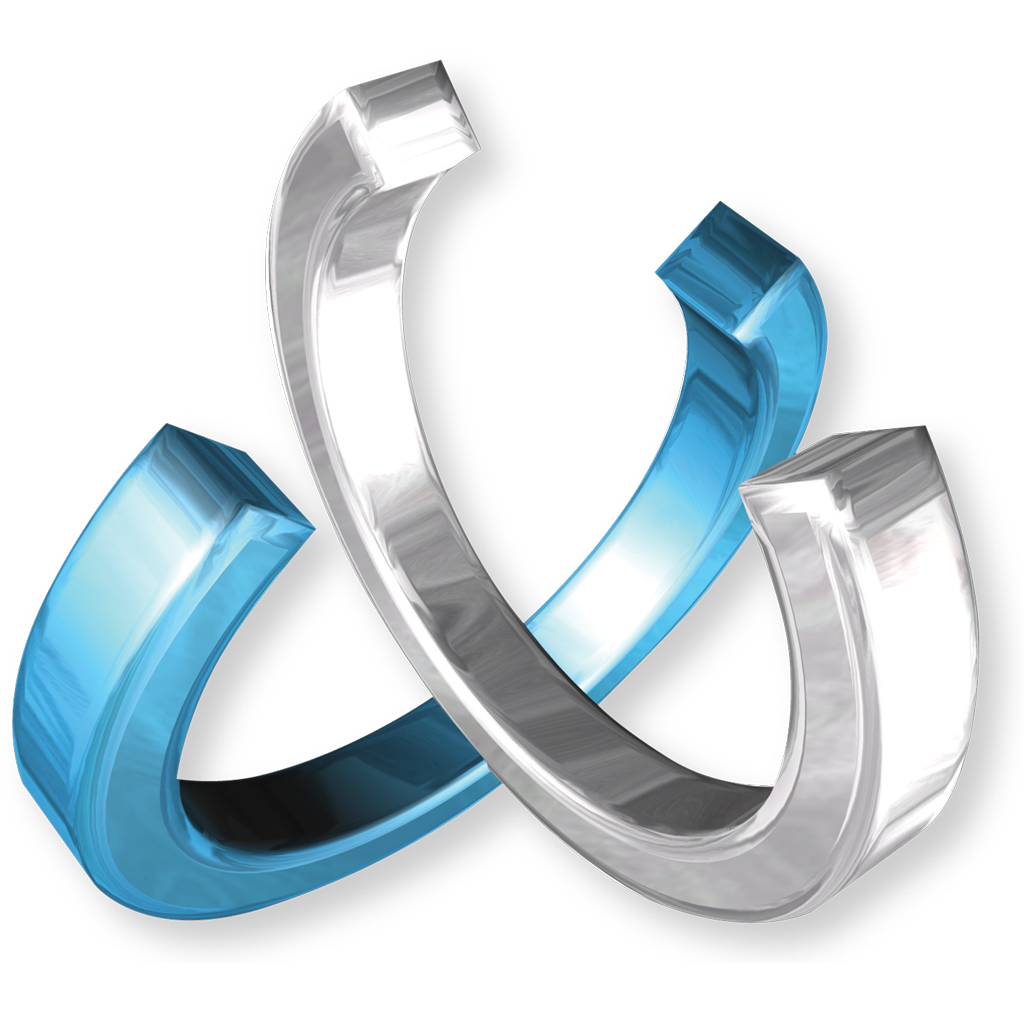 GOVERNMENT LOCKDOWN – SITE VISITS SUSPENDED
Following Government instruction, we are currently operating a remote support service only. Site visits will only be carried out in the event of vital hardware or network connection failures. Please use our helpdesk facility either by e-mail or at https://helpdesk.cec-services.co.uk, or by phone at our usual numbers.
We remain committed to supporting all of our customers through this unprecedented and worrying time. As long as you're working, we're working.
We are still able to supply new equipment and parts to maintain your existing equipment, however due to the global disruption in supply chains, it may take us a little longer than usual to get these to you. Please bear with us!
What can we do for you?
We realise that the majority of our customers haven't even considered telecommuting for their whole workforce. It seems like an almost impossible task, but we can make it happen – from network security (VPNs and remote access) to equipment supply and configuration. If your employees have a PC at home, we can help them connect and carry on working.
Please bear in mind
The situation is changing hour-to-hour, day-to-day. We may not always have an instant fix, but we will get you working in a timely and efficient manner.
Stay Safe – Stay Protected
There are already unscrupulous people exploiting the situation to make a quick buck. Don't open attachments in e-mails you don't recognise, contact the sender and verify. Keep your AntiVirus and Anti-Malware software up to date and make sure, now more than ever, that you back up everything important.